Are you looking for a teeth cleaning specialist on the North Shore of Montreal or the Lanaudière region?
The team at Clinique Au Beau Sourire warmly welcomes you in Terrebonne.
Professional teeth cleaning
Benefit from a professional dental cleaning to complement your home dental hygiene care. We handle every stage of teeth cleaning. We strongly recommend frequent cleaning to maintain good oral hygiene.
It is best to start with the removal of dental plaques that form on your teeth or between your teeth and gums. We make sure to soften and clean any plaque on the tooth surfaces.
Cleaning at the dentist complements brushing and flossing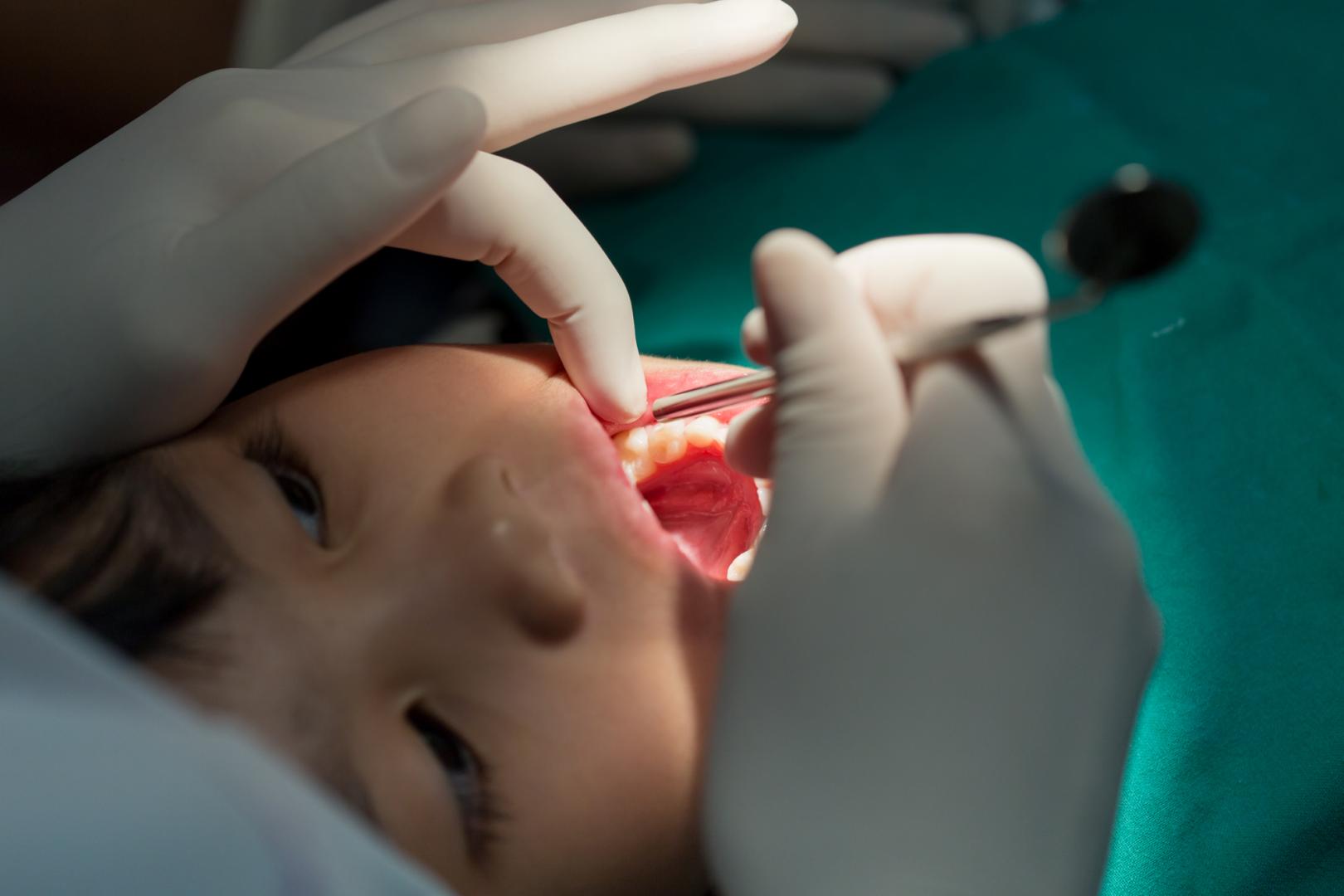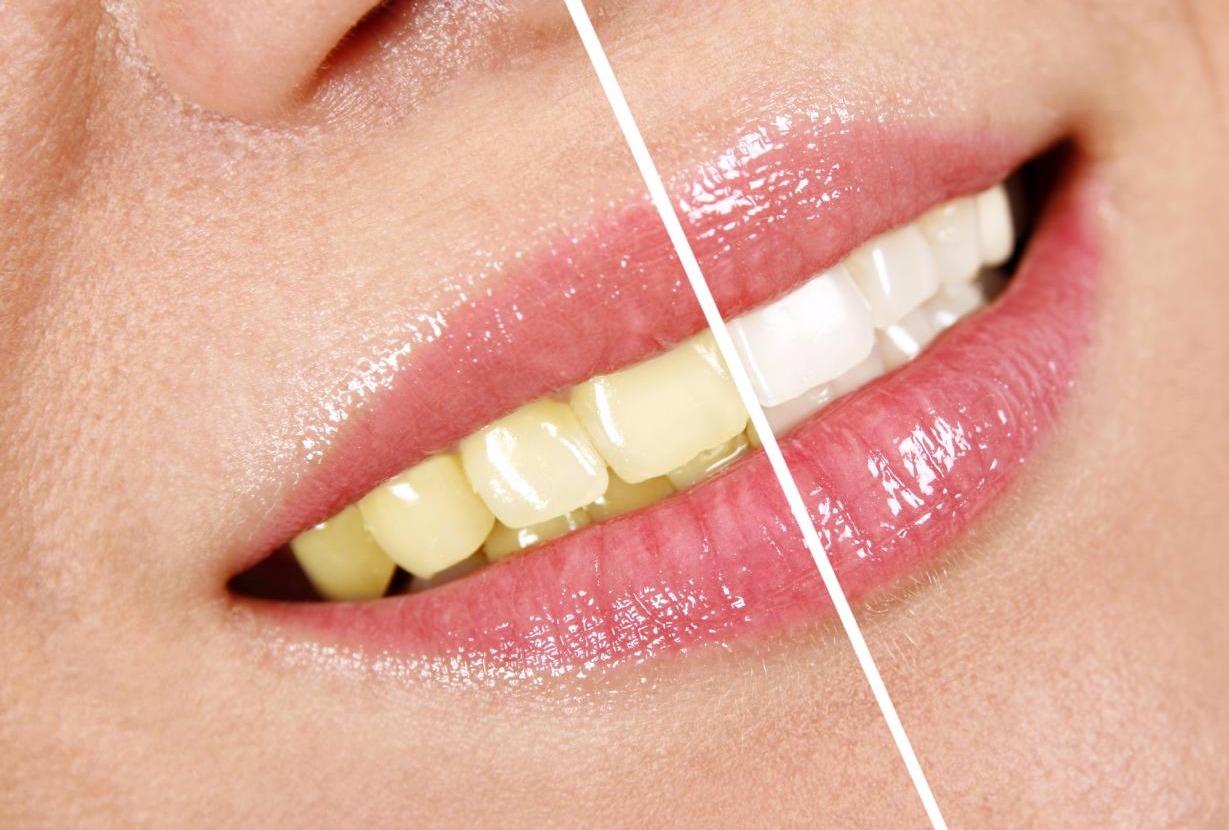 A non-invasive and painless solution
Teeth cleaning is a simple, non-invasive dental treatment that prevents gum diseases. It is also essential to prevent plaque build-up.
The procedure allows you to remove stains and light discolorations from your teeth. We also offer teeth whitening procedures to lighten the shade of your teeth and brighten your smile. Take advantage of our various dental treatments to improve the appearance and health of your teeth.
Teeth whitening allows you to regain a bright smile
More than 23 years of experience
Comprehensive treatments
State-of-the-art equipment
We remain at your disposal if you need more information.