Clinique Au Beau Sourire specializes in dental care in Terrebonne.
The specialist to care for your teeth
We offer a comprehensive service dedicated to your oral health. First, we perform a full dental examination to assess the condition of your teeth and determine the right treatment. We provide various treatments, from simple teeth cleaning to dental surgery.
You can count on us to remove your wisdom teeth. To meet aesthetic and health criteria, we provide various treatments, including implant, crown, bridge and dental prosthesis placements. We also offer root canal and periodontal treatments.
We help you maintain your oral health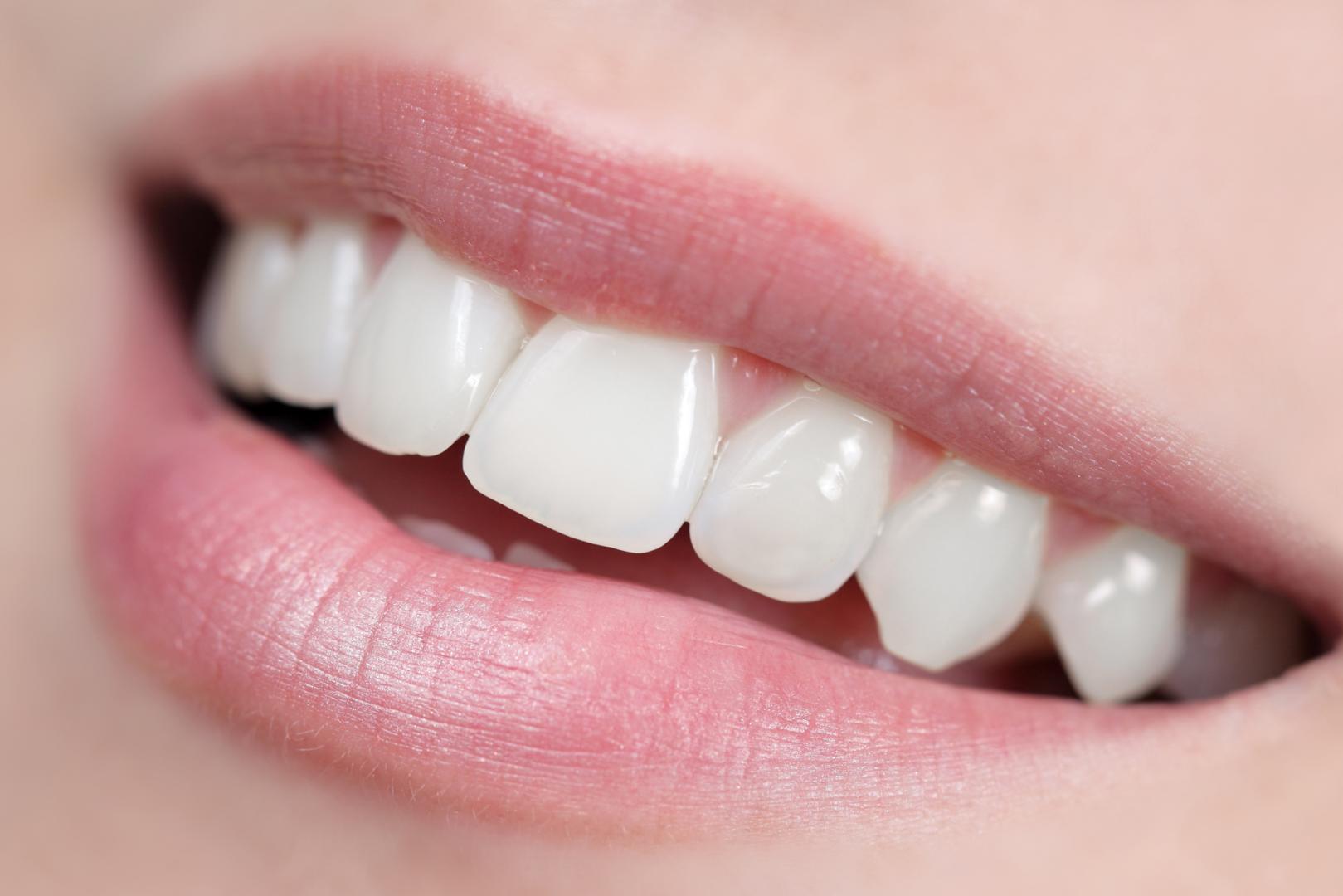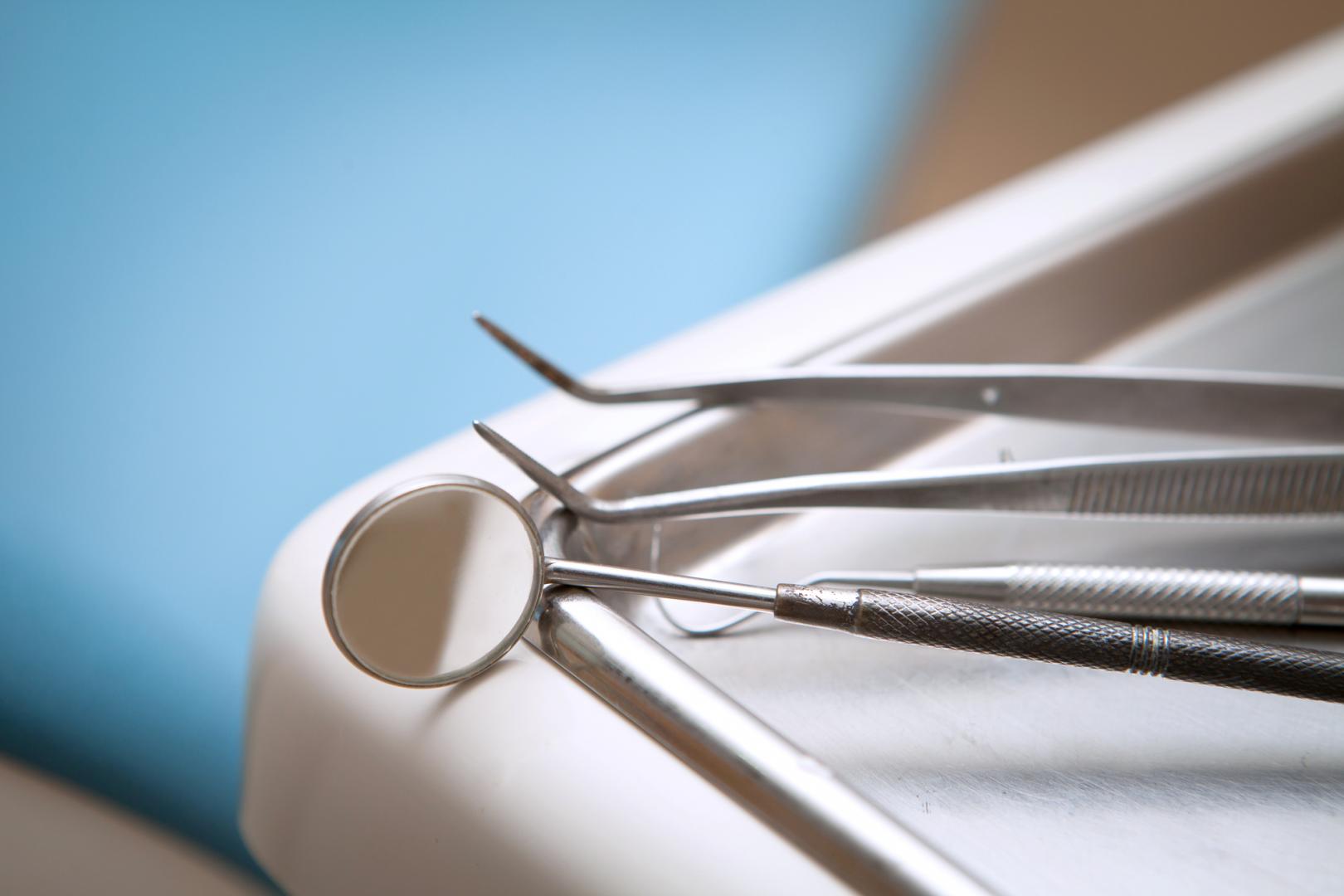 Over 23 years of experience
As we care for people of all ages, we also have a child dentist at our clinic. In addition to our state-of-the-art equipment, we offer the use of nitrous oxide and hypnosis to help you better manage your stress.
Thanks to the quality of our services, your visits to the dentist will become a pleasant and stress-free experience. We guarantee quality dental care with visible and long-lasting results, so don't hesitate to contact us for the right dental treatment.
We use quality materials and state-of-the-art equipment
We offer a wide range of treatments, including
Implant placement
Wisdom tooth removal
Teeth whitening
Etc.
We remain at your disposal for any further information.