Contact Clinique Au Beau Sourire for dental care.
Highly effective treatments are available.
A comprehensive range of dental treatments
Are you looking for an experienced dentist on the North Shore of Montreal or the Lanaudière region? Located in Terrebonne, we offer the dental care you need.
Since 1994, we have been providing comprehensive treatments and personalized assistance. We offer wisdom tooth removal and implant placement to replace the root of a missing or damaged tooth hence allowing the replacement tooth to hold in place.
We have over 23 years of experience in dental care and treatment.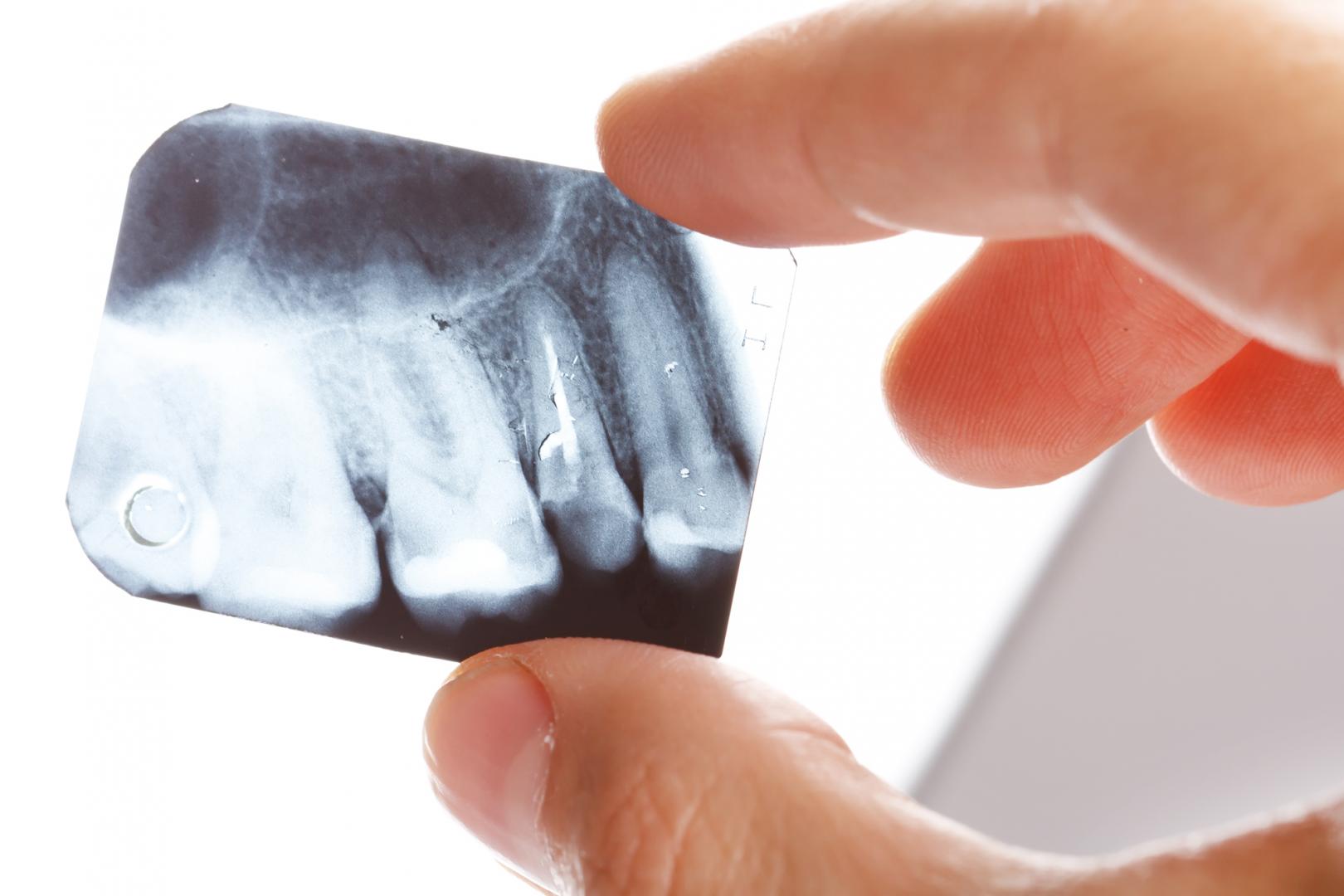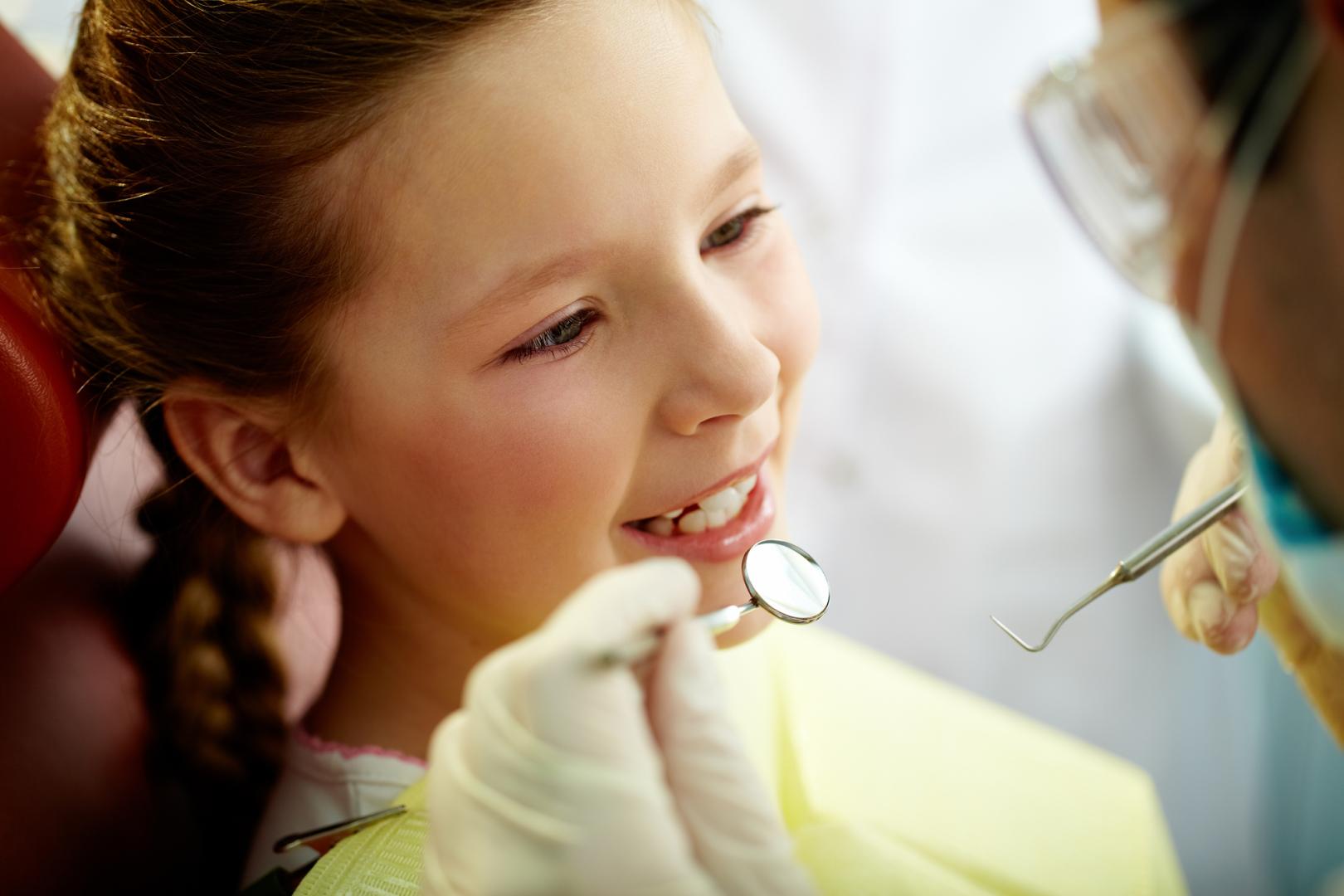 Various treatments for your damaged teeth
As soon as the first signs of gum bleeding appear, we recommend a periodontal treatment. After a root canal treatment, you may also need a dental crown to cover the damaged part of your tooth.
In the case of one or more missing teeth, it is important to fill the gap as soon as possible with a bridge that is permanently attached to the neighbouring teeth. We also offer partial or complete denture placement.
We offer the right treatment for broken, discoloured, misaligned teeth...
Our range of dental care:
Wisdom teeth removal
Implant placement
Root canal treatment
Periodontal treatment
Dental crown placement
Dental bridge fitting
Dental prosthesis placement
We provide the dental care you require.