Easily get in contact with a renowned dentist on the North Shore of Montreal and the Lanaudière region.
The team at Clinique Au Beau Sourire welcomes you to Terrebonne.
Dental surgery centre for adults and children
Because your oral health is our main concern, our dental surgery specialist is at your service. We offer treatment to both children and adults.
First, we carefully examine your teeth, gums and jaw bones to detect any abnormalities. Depending on your medical or aesthetic needs, we then offer the appropriate treatment: tooth extraction, dental implants placement, etc. We also make dental prostheses.
We carry out a precise diagnosis before each intervention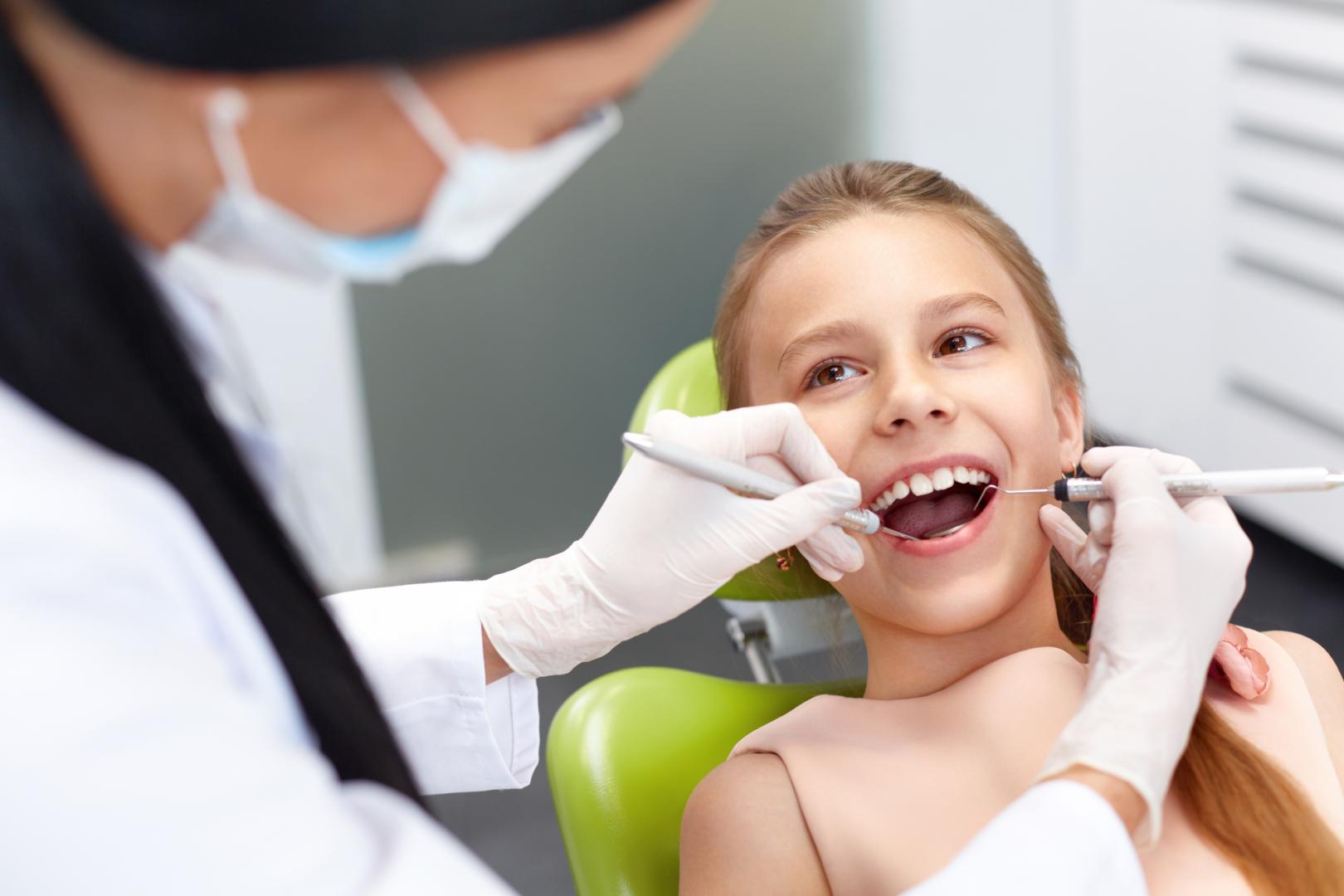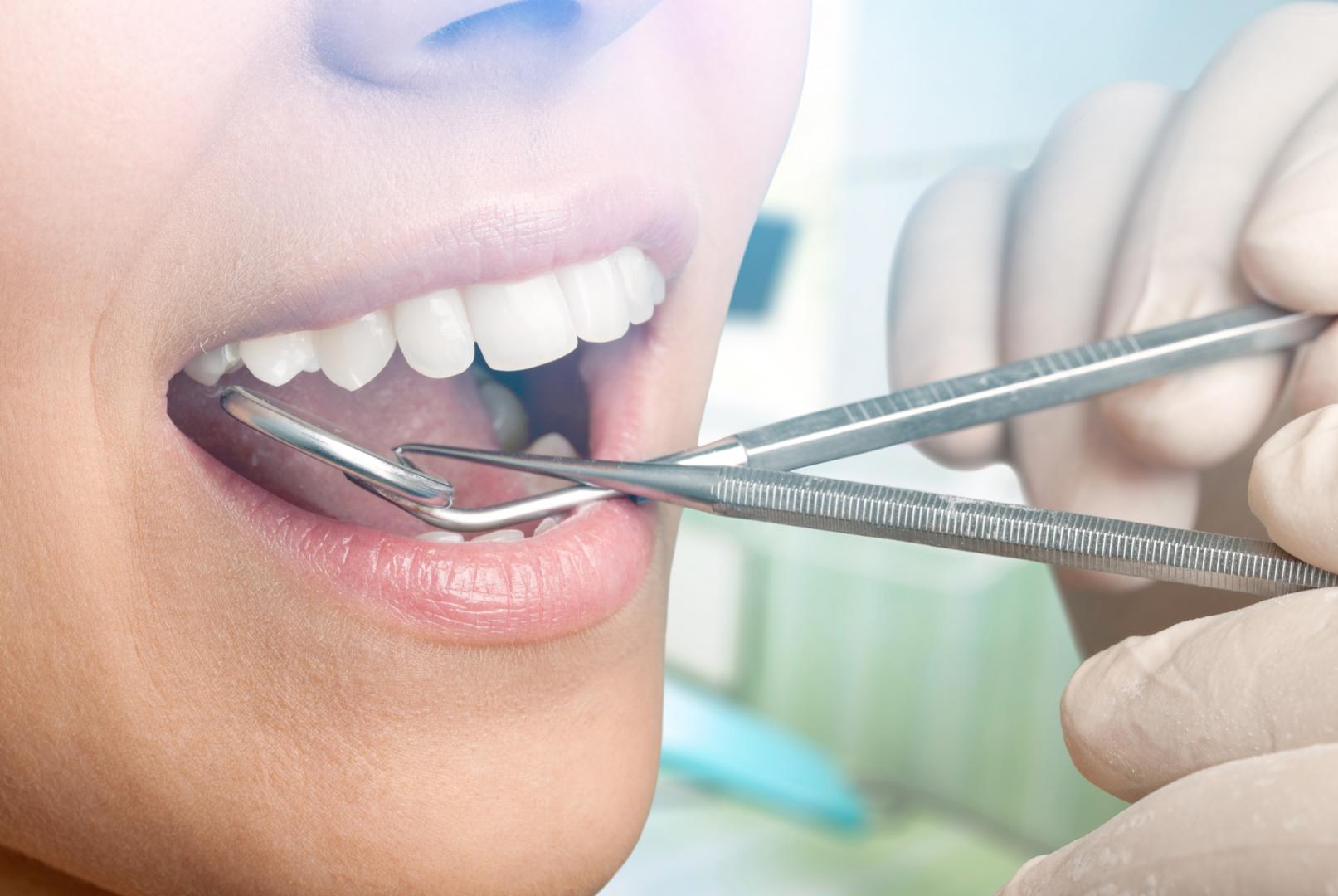 Guaranteeing good oral health
Getting white, bright and strong teeth and healthy gums are all good reasons to visit a dental surgeon. With our 23 years of experience, we offer effective dental treatments.
We provide effective and durable solutions to keep your teeth healthy and beautiful throughout your life. Be it for aesthetics, hygiene or health reasons, do not delay to contact us.
We help you preserve your oral hygiene.
Our dental treatments include:
Examination and cleaning
Extraction of wisdom teeth
Implant placement
Book an appointment today.